Checklist thesis
What you should check again shortly before submission of your thesis!
You finished your thesis and finally see document in front of you? Congratulations!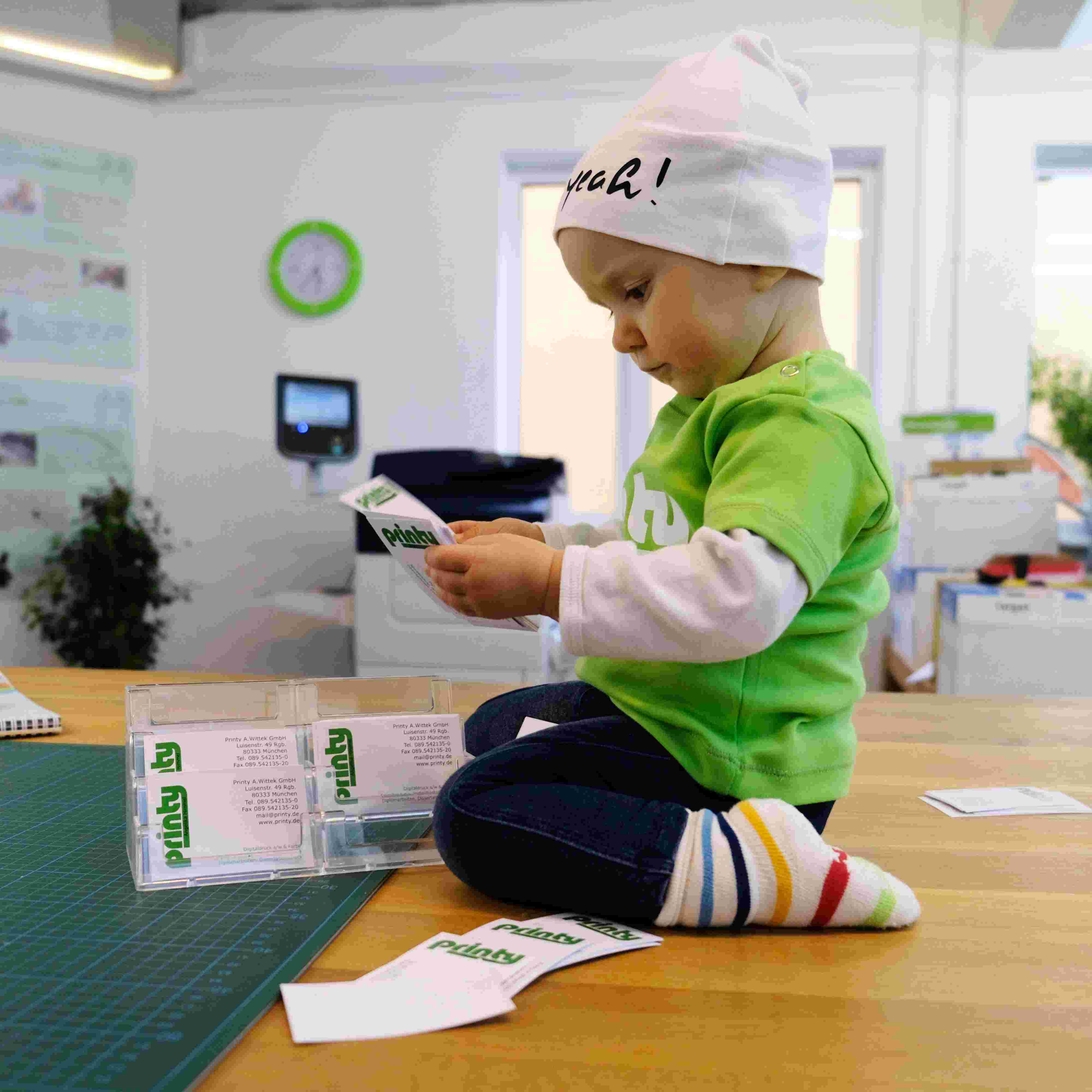 But beware: there are some things you should look at again! Here is a checklist of the most popular careless mistakes that have cropped up again and again for 80 semesters
Check date!


At the beginning of your bachelor thesis, master thesis or dissertation, it is still unclear on which day the work will be submitted - therefore you use a placeholder or the estimated date. Therefore check that the date indicated on the cover sheet matches the actual date of issue.


Duplicate double spaces!


It is almost impossible to avoid duplicate spaces from sneaking into your document. They are easy to overlook and can be an unnecessary nuisance to the reader. Avoid this by looking for two consecutive spaces in the whole text using the search function (Ctrl + F).


Check page numbers!


Next point on the checklist: page numbers. You should check this at the end of the writing process of your bachelor thesis, master thesis or dissertation in the finished document again, because through page and format changes, the count may have errors.


Syndicate contents!


If you do not use an automatic table of contents - which is highly recommended by the way - it is absolutely necessary that you reconcile the table of contents finished thesis exactly with your document. You should make sure that the chapter headings match and the page numbers specified in the table of contents are correct.


Go through the pictures!


When you have finished your bachelor thesis, master thesis or dissertation, you should check all the illustrations in the running text again: Often you change the order during the work process or delete a picture - then it can happen that fig. 3 suddenly appears on fig. 6 follows. The same is true, of course, if you use a mapping index.


Save pictures as...
.png ! Vektorpictures might cause problems and .jpg has no good quality.

Check references in the continuous text!
Whenever you refer to other parts of the work in your text, you should once again make sure that everything is correct: If you refer to a particular illustration or a later chapter, then look again, whether the picture number and the page number correspond to the current state.
Pay attention to formal requirements!
Also, if you have set up your document from the beginning to the specifications of the Examination Office, you should check at the very end again, if everything is consistent. Due to the many changes, it can happen that deviate unnoticed deviations. Cover page, margins, font and font size, documents to be attached such as the Declaration of Independence, etc. should therefore be compared again with the formal requirements.
Can the PDF be opened on other windows computers ?!
Incorrect links can cause the PDF document to be opened or damaged only on the same computer. Unfortunately, Mac and Windows are still far from compatible.
For double-sided printing, the document must also be applied on both sides!
For double-sided printing, pagination applies: Page numbers for right-hand pages, ie front pages, must be created as odd numbers and centered or right-justified. Left pages, ie back pages, are accordingly to be created as even page numbers and centered or left aligned. Beginning of chapters are usually right-hand pages, ie front pages, and therefore have an odd number of pages.


Final proof print!
Despite the greatest care, one often still sees errors in the review of the final sample copy at printy in the shop. Now it is good if you have your notebook with you and can repair the error itself. We can also solve many problems with our PDF additional programs, but that is without guarantee and additional services also mean additional costs for you.
Check the opening hours of the examination office!
A housework can usually also be thrown into a mailbox late at night - you should definitely avoid this with thesis work. Inform yourself therefore exactly, when the right office opened. Maybe the person in charge had to postpone their office hours or is ill, so you have to turn to a representative with other office hours - it is therefore worthwhile to visit the homepage of the examination office / info point shortly before submission.
printy wishes lots of success
what we do in Luisenstr.49 Munich :
• no instant copyshop print and scan • here we print and bind your thesis inclusive TUM labeled spine within 3 hours • PHD DIN A5 und publishing • Brochures and WireO binding • CD - print and burn service • Plots in latex and ink with highquality paper • Hardcoverbinding (need min.1 day) • laminate • Flyer • scripts • business cards • etc