Print guide
small

printy

Digitalprint

Guide

for p

reparing your File
1. Set up your document in the same size in which it should be printed.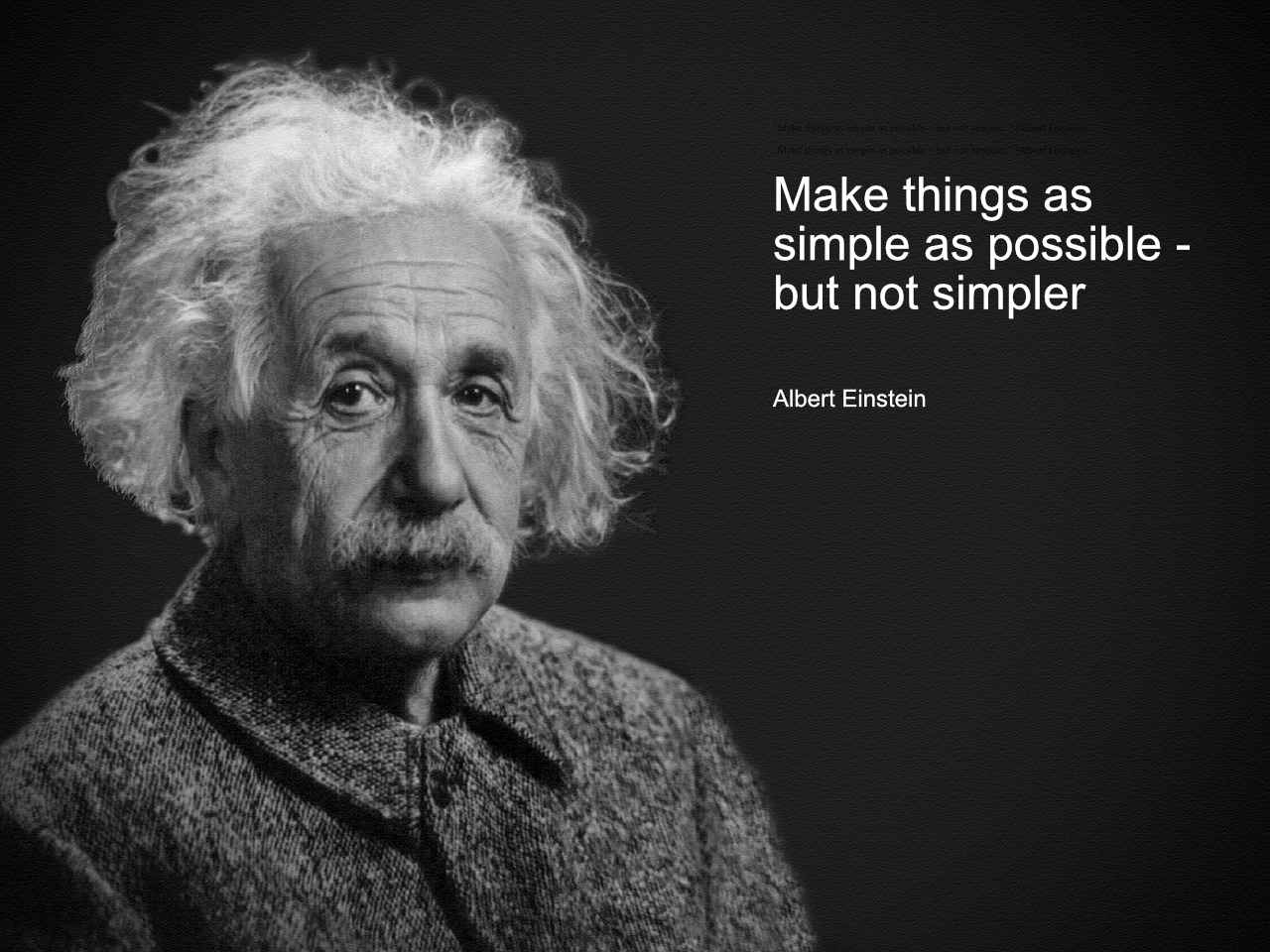 Set up the document in a DIN format and avoid a system in a letter format.
2. Elements that are printed to the edge of the sheet, in case of so-called colour dropping prints, please add 2mm trim all around for small formats. (1cm for large formats, 3cm for photo canvases on wooden wedge frames). That is, you drag backgrounds and pictures beyond the final format according to the crop addition. But place fonts and important components within the final format with a safe distance of 4mm to the paper edge or fold (for large formats 2cm safety distance). This avoids white edges and prevents your text information from falling prey to the necessary cropping.
3.Please do not compress images and color displays and set them up in the CMYK-mode if your images are not set up in a colormode already. If your images are already in RGB, we recommend you keep the data that way. Our printing machines will convert RGB data to CMYK data anyways. This might lead to color variations. As our print controllers perform the converting with the latest profiles, the result is often better than an uncontrolled converting with a graphicprogam.
4. Set up multi-page documents in the same order as pages are turned over. If you need any blank pages, please add them to your document. We will take care of the imposition, including creep in brochures, for you.
5. Important for the pagination of double-sided printings: page numbers of right pages, therefore front pages,need to be set up as odd numbers, centered or right-aligned. Left pages, therefore the back of a page, need to be set up as even numbers, centered or left- aligned. Chapter beginnings are ususally on a right page, and therefore set up with an odd number.
6. Do not trust the color reproduction of your monitor or office printer. Only professionally calibrated devices can display colors correctly. A better option is to create a draft print on our printy high performance digital printers.
7. Save your document as a print-ready PDF, preferably as a PDF/X-4 file. The main focus is that pictures have the correct resolution (color and b/w 300-600 dpi for small formats, 150 dpi for large formats ) and that all fonts and pictures are embedded. This works best with Acrobat Distiller.
8. Applications from your programs, like MS Word, powerpoint, QuarkXpress, Indesign, Coreldraw, Latex, Scribus etc. we are unable to implement. Only convertible file formats submitted by you are PDF print files !!!.
what we do in Luisenstr.49 Munich :
• no instant copyshop print and scan • here we print and bind your thesis inclusive TUM labeled spine within 3 hours • PHD DIN A5 und publishing • Brochures and WireO binding • CD - print and burn service • Plots in latex and ink with highquality paper • Hardcoverbinding (need min.1 day) • laminate • Flyer • scripts • business cards • etc